LEO THE LION
you have seen him on nearly every film MGM has produced...he has become a symbol of MGM, and an icon in the hearts of many.
THE HOLLYWOOD SIGN
is the symbol, and the gateway to tisel town. But in it's history..it defines the city whos name it bears. Click here for more!
CHINESE THEATER


a common saying states..."to visit Los Angeles and not see the Chinese heater..is like visiting China and not seeing the Great Wall. The theater that stands as a leagend in tinsel town.








At Hollywoodlegends.net..I truely believe pictures are important to tell each story here. Thus, at the end of each story..you are given the opportunity to click a link to see the said persons grave and leave your respects. Find a grave isn't just about celebs .. ANYONE with a grave can have a spot there. Who knows .. maybe one of your loved ones grave is there ..I am a proud volunteer for Find A Grave!

Charlie Chaplin images & likeness from 1918 onwards and images from those films Copyright © Roy Export S.A.S.
Warner Bros. Pictures... art/images/related - is owned and authorized by Time Warner, Inc.
NBC & Universal... art/imagery/related remains © ​​Comcast, INC
Columbia Pictures & MGM... art/imagery/related remain © SONY Entertainment International​

​Hollywood Legends.net Search....





What'chu lookin' for, Willis??
Out of every film I've ever done.. this one, this interview with Cass Warner Sperling was the most important film of my life. She's the granddaughter of Harry (the eldest bro) Warner. Raw and powerful!! Aand you never know? You may just find YOUR dream!!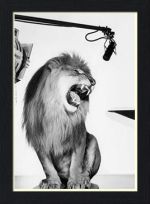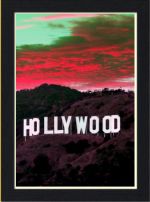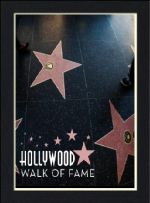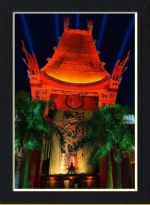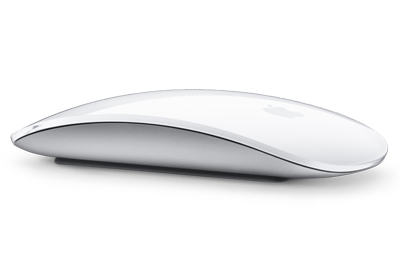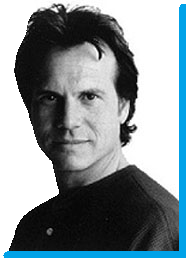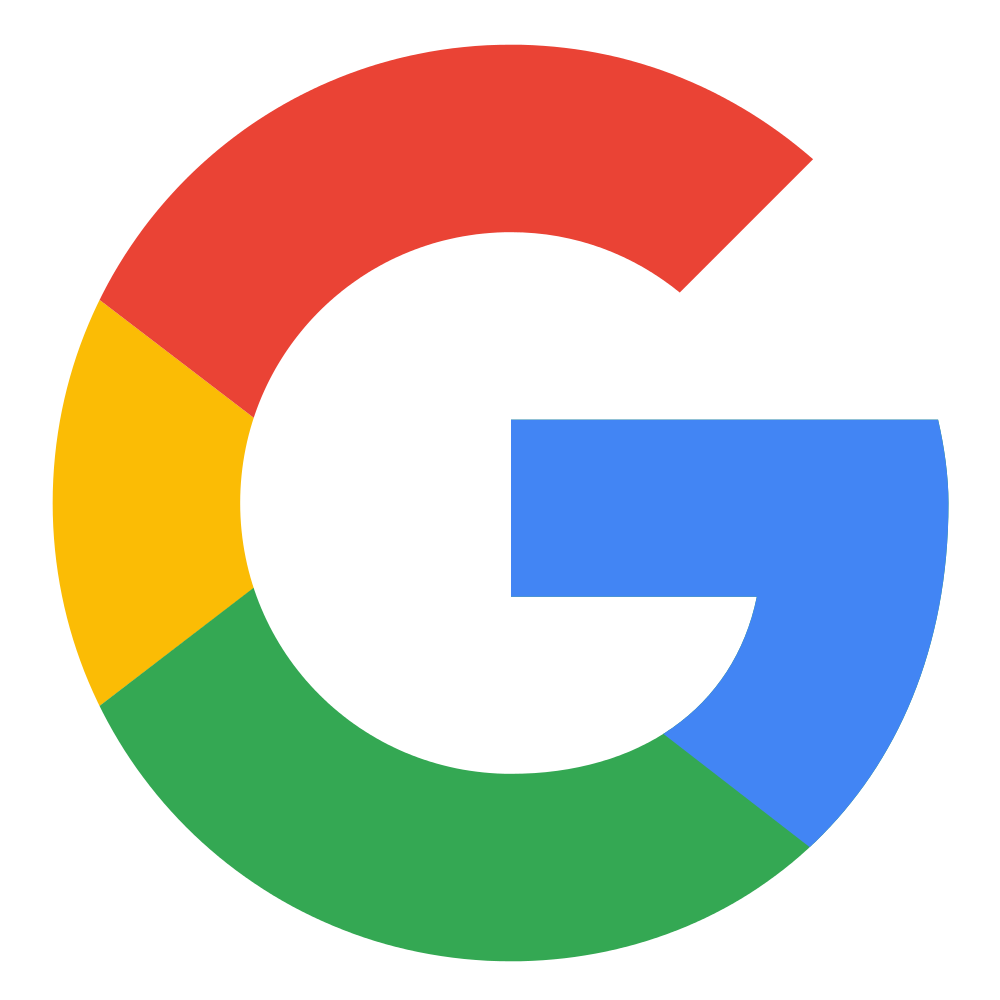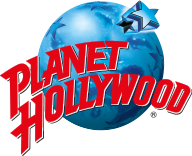 NOW? Chevy is linked! Sorry for the original 'NO link'..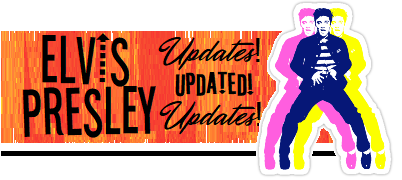 I ALWAYS try my best to keep ad's OFF this site...
But 'THIS', is just TOO GOOD!! Unsolved Mysteries hosted by Robert Stack, for

99

cents!! SO cool!!​